JAMES A. FRAZIER, Company "K"
---
Submitted by Alec Frazier, gr-gr-gr-grandson.
JAMES A. FRAZIER was born on March 21, 1838 at Roney's Point, (W) Virginia. He moved to Austin, Kansas and died 18 Jan 1930 in Chanute, Kansas. He was buried at the Elco Cemetery on a homestead claim he made in the now defunct community of Elco, La Plata County, Colorado.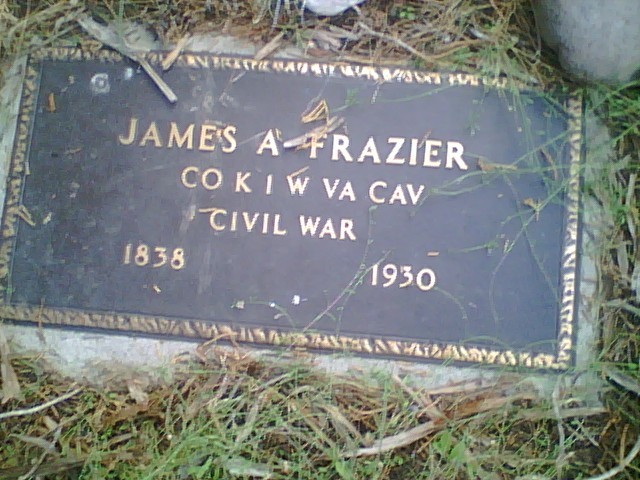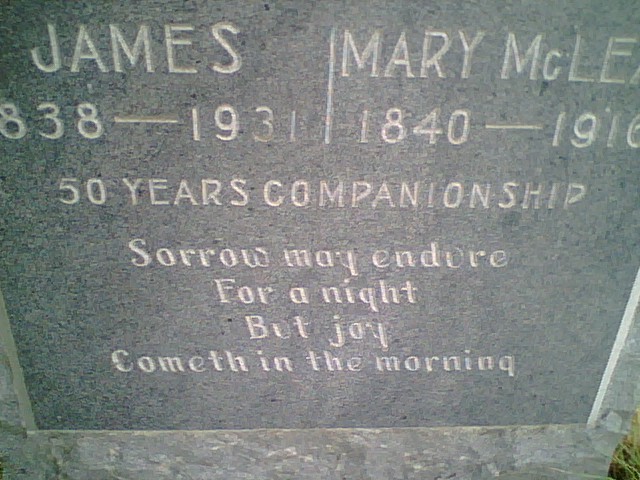 ---