NELSON A. FLINN, Company "E"
---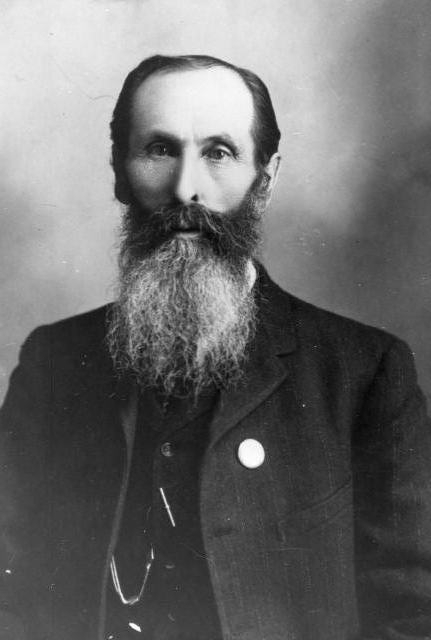 Nelson A. Flinn
(Photo provided by Deborah Flynn Guinther, gr-gr-granddaughter.)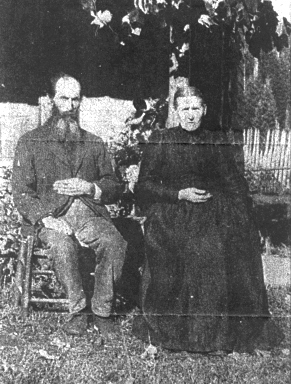 Nelson & Jane (Mooney) Flinn
(Photo obtained from the U. S. Army Military History Institute by Linda Fluharty.)
From Deborah Guinther: "Nelson died in Cherryville, Oregon on Dec. 5, 1913. He arrived in Oregon in the late 1880's, but must have gone to Kansas to be with his brother Washington, who died there and is buried in the National Cemetery. My great grandfather was born in Kansas, so this is where my theory comes from, as the family is back in Oregon by the 1900 census. Nelson and his wife Jane Mooney raised six children in Oregon."
---