This site focuses on the descendants of
William "Grant" & Nettie (Atkinson) Cunningham.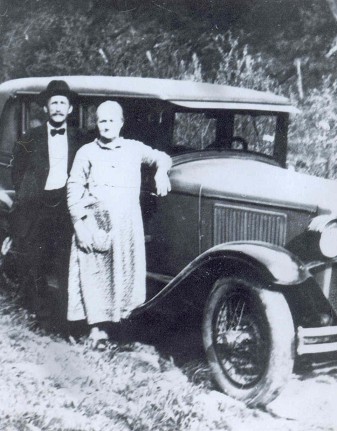 Grant & Nettie moved from Ritchie County, W.Va.
to Marshall County, W.Va., just after 1900. Grant
was the great-grandson of our earliest known
Cunningham ancestor, ADAM, of Shenandoah, Va.

Table of Contents
Pedigree Chart for Adam Cunningham

Other Family Branches

Contact Information
Send E-mail to Linda Cunningham Fluharty.

Home | Table of Contents | Surnames | Name List
This Web Site was Created 3 Apr 2004 with Legacy 5.0 from Millennia